Eating a balanced diet is an essential part of maintaining good health. Virtus Medical strongly believes in the concept "Food is Medicine" and is proud to incorporate nutrition services into our multi-disciplinary approach to healthcare. Our accredited practising dietitians are here to provide customers with professional clinical nutrition services which play a vital role in the management and prevention of illnesses. Each nutrition counselling session is tailored to meet clients' unique needs and goals. Throughout the session, dietitians will closely monitor and evaluate the effectiveness of interventions to achieve nutritional goals. Our aim is to provide personalized nutrition care to our clients and assist them in the development of sustainable dietary changes.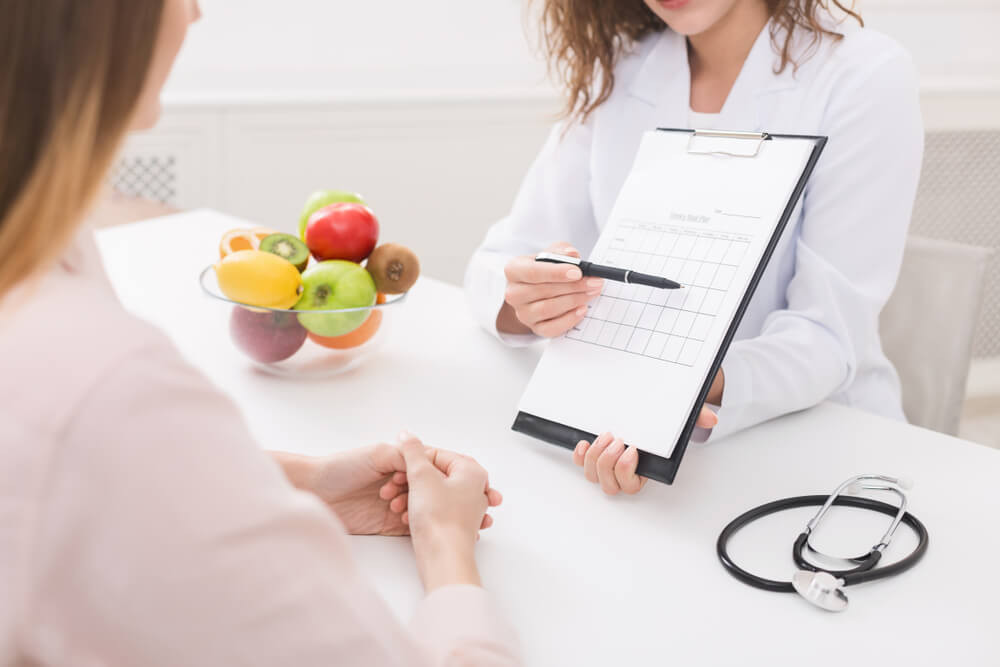 Nutritional Therapy Package

Nutritional consultations (4 sessions):

Initial assessment and consultation (1 session) — 45-60 mins/session

Follow up consultation (3 sessions) — 30-45 mins/session

Fee: HK$2,800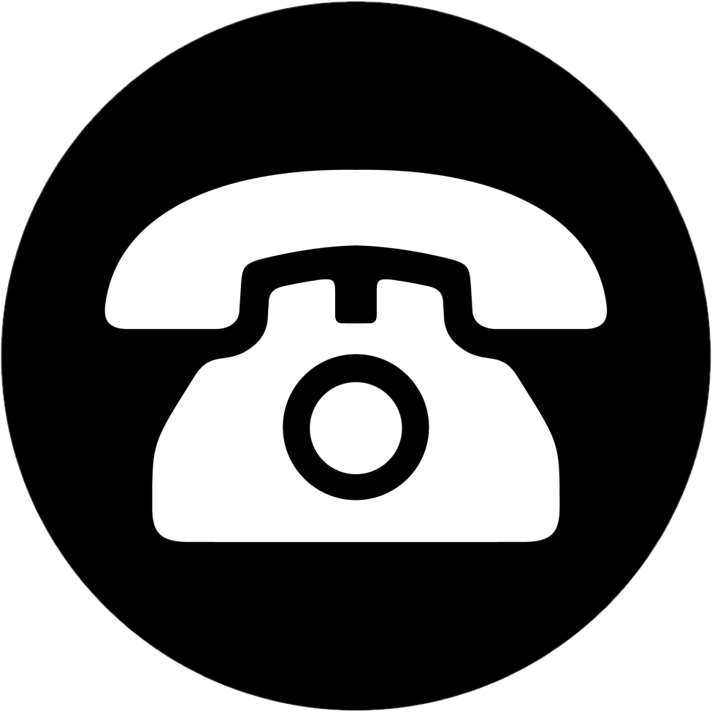 Enquiry & Booking: 8102 2022
Scope of Services
---
Nutrition Assessment and Preventive Nutrtion Counselling
Dietitian assesses customers' usual dietary pattern and lifestyle habit, tailors an individual recommendations and lifestyle modifications. To monitor and evaluate the effectiveness of interventions in order to aid the recovery process and improve well-being to achieve nutritional goals.
Weight Management Counselling
Maintaining a healthy weight is important for overall health and well-being. Our dietitians will assist in investigating the potential underlying causes, and advise on the best diet for weight management.
Medical Nutrition Therapy Services
Good nutrition can facilitate the recovery process and help with disease management. The following are some examples of our medical nutrition therapy services:
Medical nutrition therapies for chronic diseases (e.g. diabetes, blood lipid disorder, hypertension, gout, kidney diseases, osteoporosis, etc.)

Nutrition counselling for women (e.g. gestational diabetes/high blood pressure, pre-pregnancy and postpartum, breastfeeding, etc.)

Nutrition counselling for children and teenagers (e.g. growth assessment, children's eating problems, food allergy/intolerance, etc.)

Malnutrition for elderly

Dysphagia management (e.g. texture modification)

Nutrition pre- and post-surgery treatment

Dietary advice for specific diets (e.g. balanced vegetarian diet)

Others
Nutrition Promotion and Seminars
Apart from dietary consultation and counselling, we also provide the public with evidence-based nutrition information through media interviews and publications. Also, we deliver wide-ranging health talks and programmes to different corporations and organizations.
Our Team
---
Virtus Medical Accredited Practising Dietitians
Contact Us
+852 3893 6300 (Central)
+852 3691 2000 (Tsim Sha Tsui)

CustomerCare@VirtusMedical.com

5/F, Virtus Medical Tower, 122 Queen's Road Central, Central, Hong Kong
11/F, H Zentre, 15 Middle Road, Tsim Sha Tsui, Kowloon, Hong Kong