Invest in the health of your employees and the return is exponential
Do your employees prioritize their job over their health? Do they skip meals and stay up late to get the job done? Have they stopped exercising because they can't find the time to? While their commitment to their job is truly admirable, their approach to work is fostering an unhealthy office culture and should not be encouraged. Personal health always needs to come first. When you have healthy employees, your company reaps the benefits. Employees in good physical and mental condition bring positive attitude to the workplace. A healthier, happier workforce is a more motivated and productive workforce. Implement an employee wellness program by offering your employees a series of benefits and activities that promote health and well-being.
With over 70 health professionals, Virtus possesses a wealth of specialist expertise and experience. Through wellness programs tailored to your company's specific medical and budgeting needs, we wish to help improve your employee's mental and physical health, thereby improving their productivity.
Services we provide include:
Health Talks

Exercise Training Programs

Physiotherapy Services

Dietetic Services

Health Assessments Services

Immunization Services

Disease Management Programs

Employee Wellness Challenges

Wellness workshops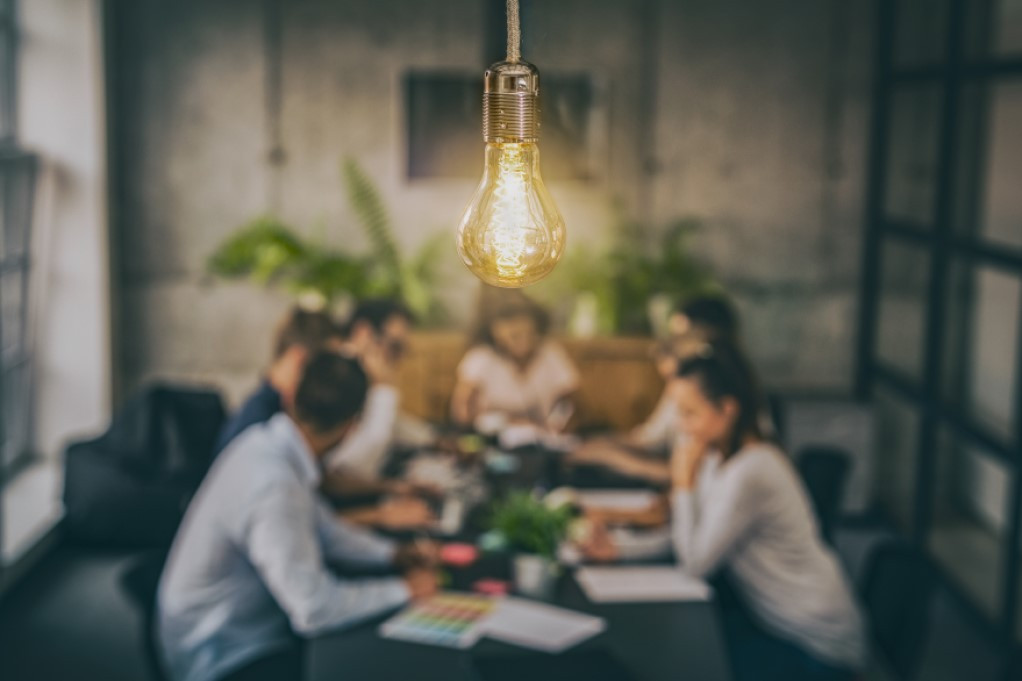 For more information on corporate programs, call +852 3901 8800 or email to <corporate@virtusmedical.com>.
Contact Us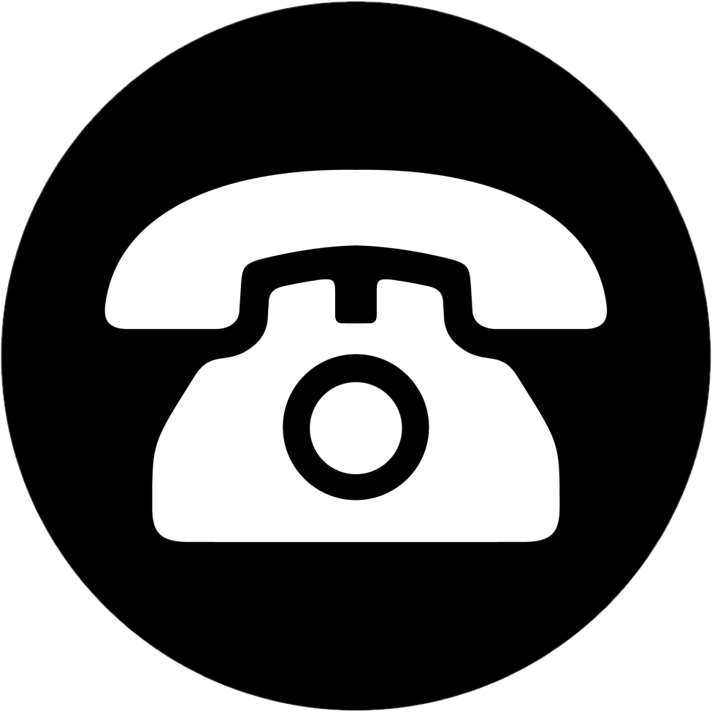 +852 3901 8800
corporate@virtusmedical.com