Holistic Renal Health Prgoramme

Holistic Renal Health Programme


Virtus Holistic Renal Health Programme adopts a multidisciplinary approach and is managed by a team composed of nephrologists, dietitians, pharmacists and nurses to provide personalized health solution to patients in different stages of chronic kidney disease.

---

1 session

Renal function examination and 15 mins pharmacist consultation

2 sessions

Nephrologist consultation and report analysis

3 sessions

Dietitian consultation (45-60 mins for each session)

Fee: HK$4,700

*If kidney ultrasound is needed, the additional cost is HK$900 (only applicable for those who participate in Holistic Renal Health Programme)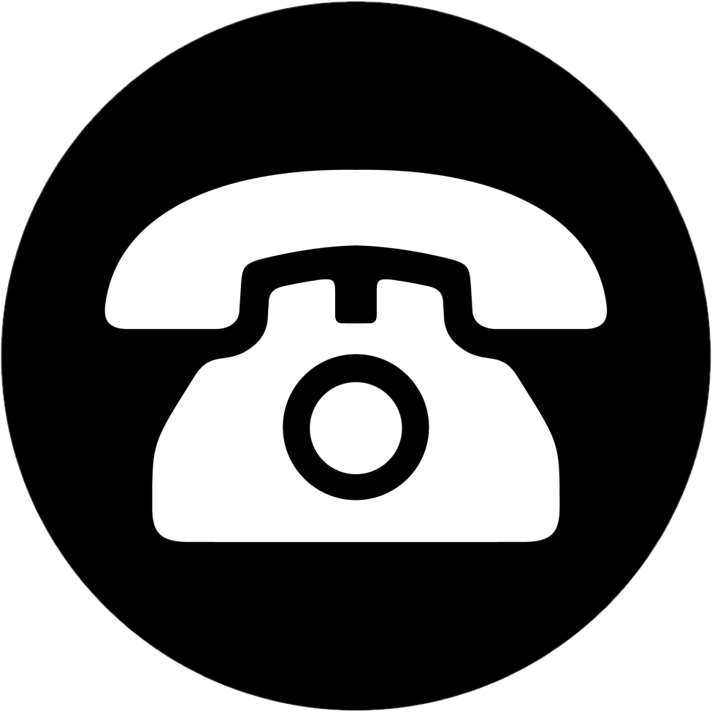 Enquiries and Bookings: 8102 2022

Renal Function Examination

---

Physical examination

Blood pressure, Pulse and Body Mass Index (BMI)

Blood Test (Fast 6-8 hours before test)

Total cholesterol

LDL

HDL

Triglycerides

Albumin

Creatinine

Urea

Uric acid

Potassium

Sodium

Calcium

Phosphorus

Bicarbonate

Fasting blood glucose

HbA1C

Complete blood count

Estimated glomerular filtration rate (eGFR)

Urine test

Urinalysis

Albumin to creatinine ratio (ACR)

24-hr urine protein

24-hr creatinine clearance rate

Diagnostic imaging

Kidney ultrasound (Optional)



Nephrologist Consultation

---

Our nephrologists will look for the cause(s) of kidney damage through series of examinations including physical, blood, urine, and imaging examination and come up with a customized treatment plan for each patient accordingly. Our nephrologists will also offer comprehensive care to patients with other risk factors causing kidney failure, such as hypertension and diabetes, in addition to their underlying kidney problems to prevent further renal function decline.
Pharmacist Consultation

---

Patients with chronic kidney disease commonly take multiple medications for the management of their kidney disease, and co-morbid conditions and drug-drug interactions are common. Our pharmacists will review patients' medication profile, give advice on the proper use of medications, and ensure the right dose of medication to be used by patients.
Dietitian Consultation

---

In addition to medication, eating the right diet also plays a crucial role in managing the progression of CKD. Patients in different stages have different nutritional needs, for example they have to employ different levels of low-protein diets to slow down the decline of renal function. Our dietitians will provide personalized dietary advice, which includes ways in selecting, handling and preparing food, to patients according to their health conditions and nutritional needs.

In addition, a dedicated Virtus health consultant will be assigned to each patient to monitor the treatment progress and answer any related questions about the programme.
Chronic Kidney Disease

---

Kidneys are filter of our body. Their major functions are to remove metabolic wastes and excessive fluid from the body, regulate balance of electrolytes and blood pressure, and make red blood cells. If kidney fails, unwanted substances will build up in our blood and can cause dysfunctions and damages to other organs and tissues. If kidney is continually being damaged , it will eventually progress to end-stage kidney failure. Patients will need dialysis or kidney transplant to sustain their lives.
Common Symptoms of Chronic Kidney Disease

---

Back pain

Swelling in eyelids, abdomen and lower limbs

Blood in urine, foamy or bubbly urine, increased nocturia or reduced urine output

Hypertension

Shortness of breath

Fatigue or anaemia symptom

Loss of appetite, nausea, vomiting and itchiness
Diagnosis of Chronic Kidney Disease

---

Urinalysis

Blood test

Diagnostic imaging

Renal biopsy
The 5 Stages of Chronic Kidney Disease

---

Stage

eGFR, ml/min/1.73m2

Kidney Function

Stage 1

≥90

Kidney damage with normal or increased GFR

Stage 2

60-89

Mildly decreased GFR

Stage 3

30-59

Moderately decreased GFR

Stage 4

15-29

Severely decreased GFR

Stage 5

<15

End-stage kidney failure

*eGFR (estimated glomerular filtration rate) is considered as the optimal way to measure renal function. A normal eGFR should lie between 90-120ml/min/1.73 m2.



Service leaflets

---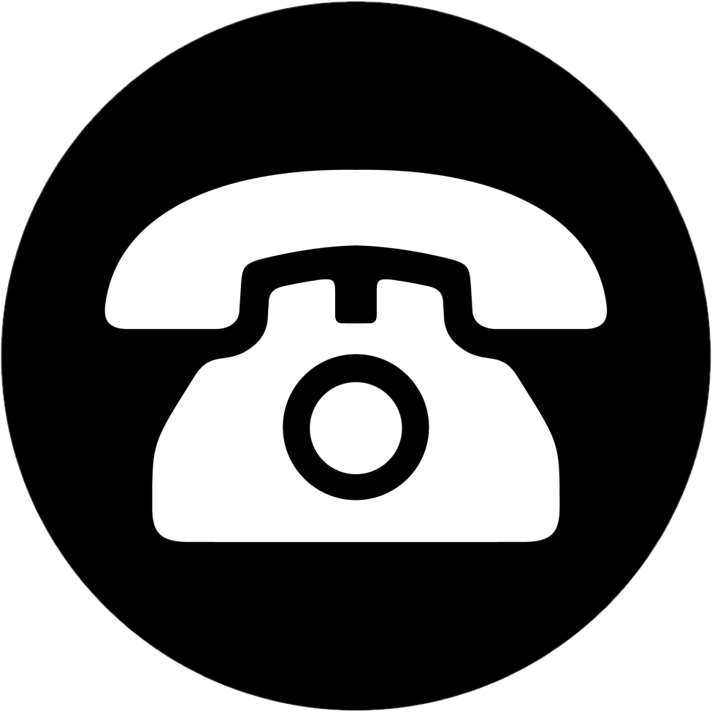 Enquiries and Bookings: 8102 2022

Contact Us
+852 8102 2022

CustomerCare@VirtusMedical.com

9/F, Virtus Medical Tower, 122 Queen's Road Central, Hong Kong
11/F, H Zentre, 15 Middle Road, Tsim Sha Tsui, Kowloon