Sports Cardiology Assessment
About Cardiopulmonary Exercise Test (CPET)
---
Cardiopulmonary exercise test is a non-invasive test conducted by a cardiologist to evaluate the maximum aerobic exercise capacity of the heart, lung and muscles as a unit, and to diagnose any exercise-related symptoms such as chest pain, shortness of breath and abnormal heart rhythms. It is a powerful tool for detecting hidden heart and lung dangers.
CPET evaluates the response of the cardiopulmonary system to exercise by monitoring the body's oxygen uptake (VO2), carbon dioxide emissions (VCO2), heart rate (HR), and minute ventilation (VE) during exercise. Together with the reading of the ECG and blood pressure, a comprehensive functional assessment of the cardiovascular and pulmonary system can be produced.
Different from the resting cardiopulmonary test, CPET requires participants to ride on an exercise bike with a facemask on and have multiple electrodes pasted on their bodies. The intensity of exercise will increase gradually until it reaches the upper limit of the participant's cardiopulmonary function. The whole assessment takes around 30 minutes and the duration of exercise is approximately 10 minutes.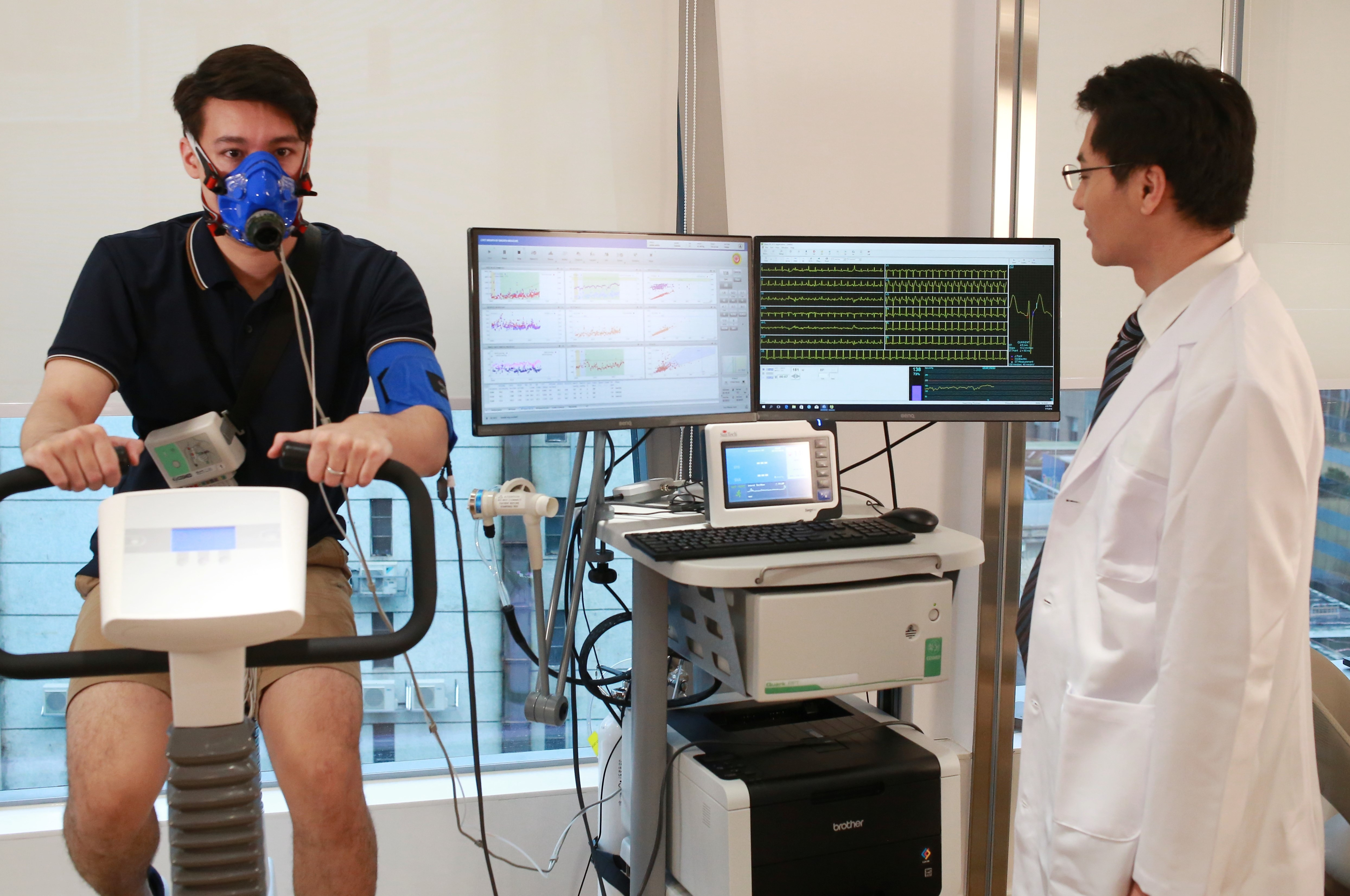 What are the risks of the test?
---
The risk of CPET is similar to that of mild-to-moderate exercise. Cardiologists will closely monitor participants' ECG, blood pressure and blood oxygen level throughout the whole process. If any abnormality is observed, the test will be terminated.
Common Indicators of CPET
---
1. Evaluation of heart, lung and muscle function interactions in exercise
Peak Oxygen Uptake rate (VO2 max)

Anaerobic Threshold

Metabolic Equivalents (MET)
2. Diagnosis of exercise-related symptoms
Heart rate and blood pressure response to exercise

Stress Electrocardiography (ECG)

Lung capacity and airway test (spirometry)
*Suitable for both male and female, aged 16 or above
Precaution before testing
---
Do not drink alcoholic beverages 4 hours before the test

Do not eat too much 2 hours before the test

Do not smoke 1 hour before the test

Do not perform vigorous exercise half an hour before the test

Dress in appropriate sportswear, avoid any tight clothing
Virtus Medical 2020 July Promotion - CPET $5,500 [More about Virtus Medical 2020 July Promotion]
Contact Us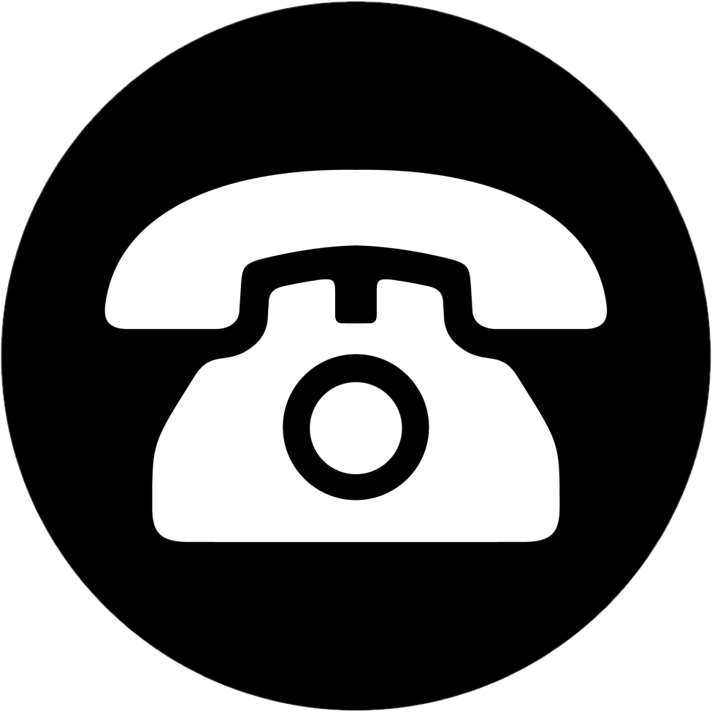 +852 8102 2022
CustomerCare@VirtusMedical.com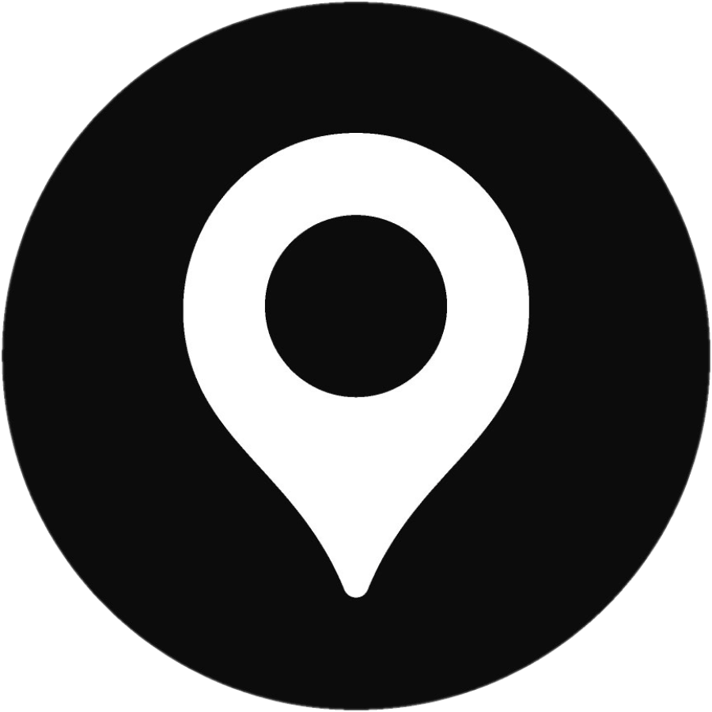 12/F, Entertainment Building, 30 Queen's Road Central, Central, Hong Kong