Insomnia Assessment

---

Are you suffering from insomnia? Are you troubled by the following problems?

1. Difficulty in getting off to sleep while in bed, and need more than 30 minutes for sleep onset.
2. Difficulty in maintenance of sleep.
3. Early morning wakening and cannot fall asleep again.
4. Unrefreshed after sleep.

If three or more of the above symptoms are observed within a week and persist for more than a month, you may have insomnia!

Insomnia can be caused by many reasons, such as stress in daily life, relationship problems, diseases and disorders (ex. sleep apnea, pain, mood disorders etc.), environmental factors, unhealthy lifestyle and so on. Insomnia leads to not only tiredness and exhaustion, but also long-term health consequences.

Want a good night's sleep? Sleeping pills might not be the cure you need.

Virtus Insomnia Assessment is a screening assessment and the first stage of our comprehensive management programme for insomnia - Sleep Well Programme. Participants will be assessed both physically and psychologically by doctors of related specialties. After knowing the factors that could possibly lead to your insomnia, our multidisciplinary team will then tailor-make a personalize programme that caters to your needs. You can decide whether to join the programme or not after the screening assessment.
Related Specialty Services

---
Our Team

---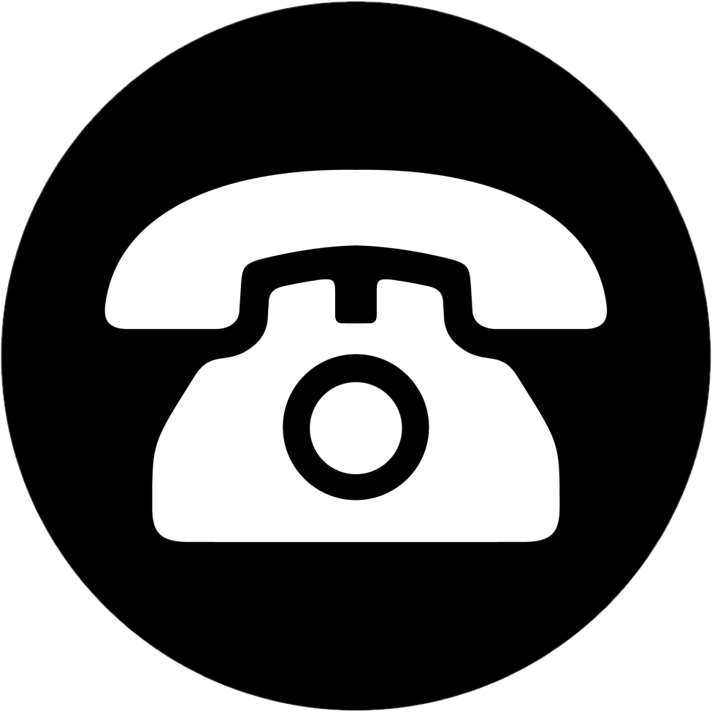 Enquiry & Booking: 8102 2022

Contact Us
| | |
| --- | --- |
| | +852 8102 2022 |
| | CustomerCare@VirtusMedical.com |
| | 10/F, Virtus Medical Tower, 122 Queen's Road Central, Hong Kong |