COVID-19 Vaccine Antibody Test
---
Vaccination is considered one of the most effective ways to stop the spread of COVID-19 pandemic. Typically, individuals will get optimal protection two weeks after receiving two doses of the COVID-19 vaccine. However, the level of immunity achieved may differ from person to person and the number of antibodies may change over time. Antibody level can be used as an indicator to evaluate the protective level of the COVID-19 vaccine.
The COVID-19 Vaccine Antibody Test adopted by Virtus Medical is a quantitative test for IgG neutralizing antibodies. The test has been approved by the U.S. Food and Drug Administration (FDA) under Emergency Use Authorization (EUA) and has achieved a specificity and sensitivity of 99.60% and 99.35% respectively. This test can help to check whether a vaccinated individual has achieved sufficient immunity level with IgG neutralizing antibodies.
If you test positive for COVID-19 antibodies, a lab report and lab certificate will be issued to you. The test result is valid for 3 months and can be used to fulfil the relevant requirement for shortened quarantine period for inbound travellers. You will only receive a lab report if the result is negative.
COVID-19 Vaccine Antibody Test
Fee
Package includes :

Blood test for SARS-CoV-2 IgG II antibody (quantitative)

Medical consultation based on test result

Testing procedure :

Completed the two doses of COVID-19 vaccine for at least two weeks

Make an appointment for blood sampling in the clinic

Results will be ready within 2-3 working days

Medical consultation and report analysis

HK$780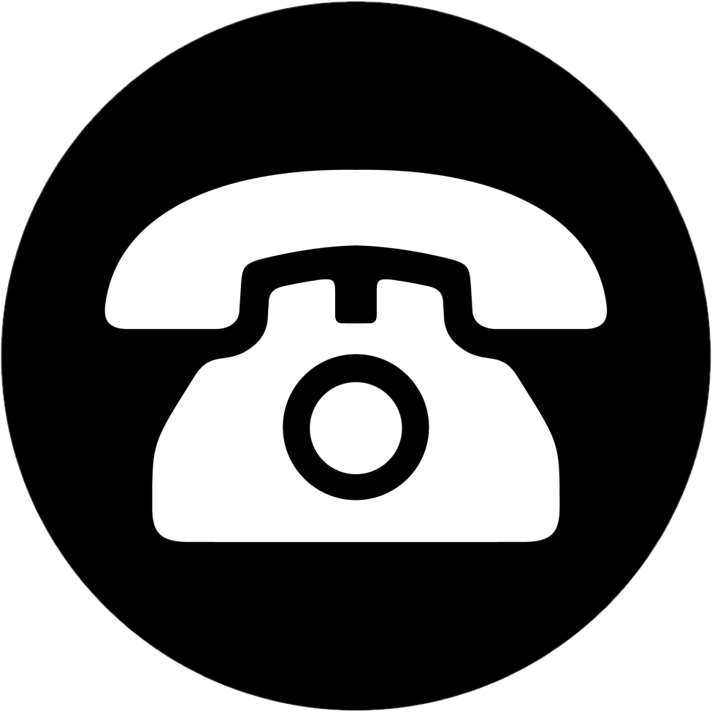 Enquiry & Booking: 8102 2022

COVID-19 Vaccine Antibody Test - $780
Terms and conditions :
Advanced booking is required for this service.
By submitting an appointment request via the Virtus' online system, the client acknowledges that he/she has read, understood and agreed to the terms and conditions set out below concerning the promotion.
This promotion is not applicable for the use of Health Care Vouchers.
This offer is non-refundable and non-transferable.
This offer cannot be exchanged for cash, other gift vouchers, products or services.
The appointment is still pending before the client receives a confirmation email.
Our Customer Care Team will contact the client within 2 business days to confirm booking.
Clients may contact us on +852 8102 2022 for booking enquiry.
Clients must present the confirmation email on the day of the services.
Medication and other treatment cost are not included in this programme.
Service location:
Virtus Medical Tower – 17/F, Virtus Medical Tower, 122 Queen's Road Central, Hong Kong
Virtus Medical Centre – 11/F, H Zentre, 15 Middle Road, Tsim Sha Tsui, Kowloon
Virtus Medical reserves the right to amend any of the above terms and conditions without prior notice. In case of any dispute, Virtus Medical will reserve the right of final decision.
What are the benefit of testing the COVID-19 vaccine antibody level?
To examine whether the individual has developed antibodies to fight against coronavirus after vaccination.

The quantitative amount of antibodies is a strong indicator of the level of immune protection induced by COVID-19 vaccination.
Who are eligible for COVID-19 Vaccine Antibody Test?
This test is suitable for anyone who has completed 2 doses of the COVID-19 vaccines, including CoronaVac (SinoVac) and Comirnaty (BioNTech)
Can the COVID-19 Vaccine Antibody Test be performed together with a general health check?
Yes. Please check with our medical staff for details.
COVID-19 Related Services
Contact Us
+852 8102 2022

CustomerCare@VirtusMedical.com

17/F, Virtus Medical Tower, 122 Queen's Road Central, Hong Kong
11/F, H Zentre, 15 Middle Road, Tsim Sha Tsui, Kowloon