COVID-19 pre-vaccination allergy test
---
As with any vaccines, the COVID-19 vaccination may have the potential to cause side effects, ranging from mild symptoms such as injection site pain and muscle pain to an anaphylactic shock. There are a variety of signs and symptoms, including rash, nausea, dizziness, hypotension, swelling, or stridor (dyspnea). In view of this, Virtus Medical hereby offers pre-vaccination testing services to those who wish to receive the COVID-19 vaccination, to assess whether the would-be recipient will have an allergic reaction to the COVID-19 vaccine. Virtus Medical hopes that this will enable them to make the right choice.
COVID-19 pre-vaccination allergy test
Service fee
Included services :

Questionnaire on history of allergy

Skin prick test/intradermal test
Allergens tested include polyethylene glycol (PEG) and
polysorbate

Face-to-face specialist consultation and report analysis

*Same day results available

HK$9,000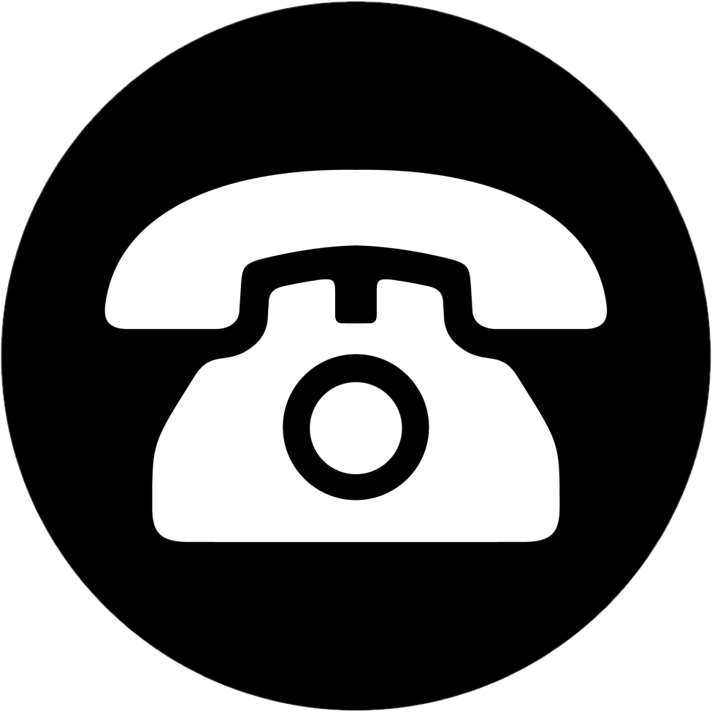 Enquiry & Booking: 8102 2022

Terms & Conditions :
Advanced booking is required for this promotion.

Medication and other treatment cost are not included in this programme.

Service location :
Virtus Medical Tower — 18/F, Virtus Medical Tower, 122 Queen's Road Central, Hong Kong
Virtus Medical Centre – 11/F, H Zentre, 15 Middle Road, Tsim Sha Tsui, Kowloon

Virtus Medical reserves the right to amend any of the above terms and conditions without prior notice. In case of any dispute, Virtus Medical will reserve the right of final decision.
FAQ
---
Who should participate in the COVID-19 pre-vaccination allergy test?
1. People with prior allergies to medications or other vaccines
2. People with a history of other severe allergies
Rundown of the COVID-19 pre-vaccination allergy test:
1. The participant needs to first of all complete a questionnaire on history of allergy*
2. The doctor performs a skin prick test or intradermal test to identify immediate allergic reactions to different potential allergens
3. The whole process lasts about 2 hours, and the results are available on the same day
4. A specialist interprets the report
*Only a consultation fee will be charged if, after the assessment, the doctor deems it not appropriate for the participant to take the allergy test.
Can people with a history of drug or vaccine allergies receive the COVID-19 vaccine?
Although the COVID-19 Vaccination Program has been implemented for some time, Hong Kong still sees a low vaccination rate. Many a citizen is hesitant about getting vaccinated due to concern about the post-vaccination side effects, especially those with a history of drug or vaccine allergies. However, according to expert opinions from across the world, the risk of contracting the coronavirus and becoming severely ill or dying far outweighs that of a potential anaphylactic shock after vaccination. If you feel uncertain about your health condition, please consult your doctor first and proceed to undergo an appropriate health assessment.
How can people with a history of allergies choose between different COVID-19 vaccines?
To date, the cause of severe allergic reactions due to the COVID-19 vaccination has not been fully understood. Research data suggest that the substances found responsible for allergy are not the active ingredients in the vaccines, but the adjuvant PEG or polysorbate used to increase the solubility of the vaccine components. Moreover, it is worthy of note that PEG is in fact one of the adjuvants used in mRNA vaccines.
As reported by the US CDC, 1,893,360 first doses of the BioNTech COVID-19 vaccine were administered in the United States between 14 and 23 December 2020. Of the adverse events submitted to the local health authorities' Vaccine Adverse Event Reporting System, 21 cases met the criteria for anaphylaxis following receiving the BioNTech vaccine, corresponding to an incidence rate of 11.1 cases per million doses administered. In these 21 cases, 17 (81%) patients had a documented history of allergies or allergic reactions, and 7 had in the past experienced an episode of anaphylaxis. Therefore, the Department of Health of Hong Kong recommends that the individuals not receive the vaccination if they have a history of severe allergic reactions to a previous dose of the same COVID-19 vaccine, to the active ingredients, or to any of the vaccine components. In addition, those who have a history of severe allergic reactions to PEG or polysorbate should not receive the BioNTech vaccine.
(Although the BioNTech vaccine does not contain polysorbate, polysorbate is still closely related to PEG).
Contact us
+852 8102 2022

CustomerCare@VirtusMedical.com

18/F, Virtus Medical Tower, 122 Queen's Road Central, Hong Kong
11/F, H Zentre, 15 Middle Road, Tsim Sha Tsui, Kowloon