Top

COVID-19 Pre-Vaccination Health Assessment
---
The guidelines of the Centre for Health Protection (CHP) stated that people with severe chronic diseases should defer COVID-19 vaccinations until medical condition is in better control, including those with hypertension, diabetes and hyperlipidemia. Many people do not participate in health screening regularly and may have developed chronic disease unconsciously. Virtus Medical has launched the "COVID-19 Pre-Vaccination Health Assessment" to screen the risk factors for individuals before COVID-19 vaccination and the report will be analysed by medical doctors.
COVID 19 Pre-Vaccination Health Assessment

1. Physical Examination

Body Mass Index

Blood Pressure

Pulse

2. Liver Function Screening

Alkaline Phosphatase, ALP

Total Protein

Albumin and Globulin

Total-Bilirubin

SGOT/AST

SGPT/ALT

Gamma GT

3. Renal Function Screening

4. Cardiovascular Risk Profile

5. Gout Screening

6. Haematological Screening

Erythrocyte Sedimentation Rate, ESR

Complete Blood Count, CBC

7. Diabetes Screening

8. Urinalysis

9. Doctor consultation and report analysis

Do not eat or drink at least 8-12 hours prior to the check-up

Fee HK$1,280

Optional Item

CT Coronary Angiogram HK$6,400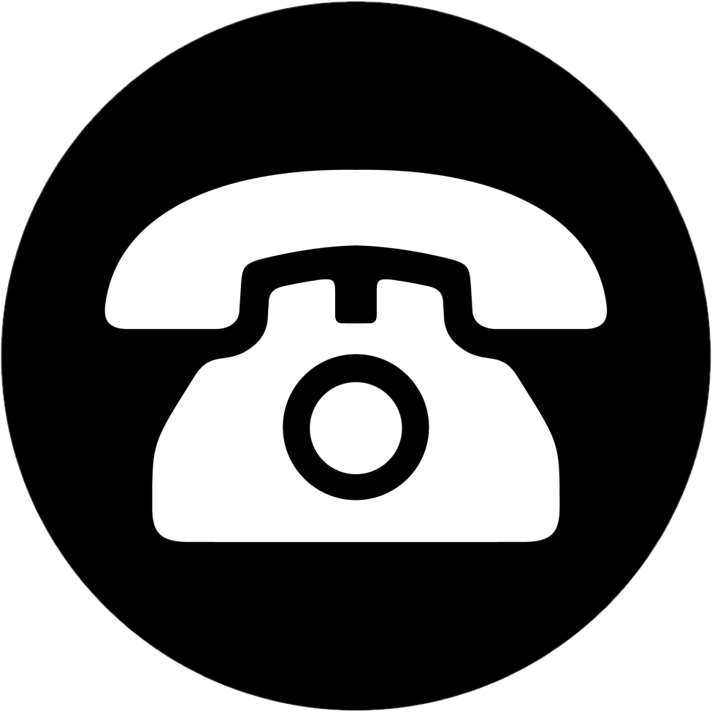 Enquiry & Booking: 8102 2022

Terms & Conditions :
Advanced booking is required for this promotion.

Medication and other treatment cost are not included in this programme.

Service location :
Virtus Medical Tower – 17/F, Virtus Medical Tower, 122 Queen's Road Central, Hong Kong
Virtus Medical Centre – 11/F, H Zentre, 15 Middle Road, Tsim Sha Tsui, Kowloon

Virtus Medical reserves the right to amend any of the above terms and conditions without prior notice. In case of any dispute, Virtus Medical will reserve the right of final decision.
FAQs
---
Who should join COVID-19 Pre-Vaccination Health Assessment?
1. Those who have not undergone a physical examination for 6 months or more
2. People with three-hypers (hypertension, hyperglycemia and hyperlipidemia) who are not followed up by medical doctors or have regular follow up visits
3. People with family history of cardiovascular disease
4. People who have had angina
5. Aged 60 or above
Who should undergo CT coronary angiography?
After assessing patient's family history and blood test report, doctor will advise those with high risk of heart disease to undergo CT coronary angiography for diagnosis of heart disease and coronary artery disease.
What do I need to prepare before having COVID-19 Pre-Vaccination Screening?
1. Do not eat or drink at least 8-12 hours prior to the check-up
2. It is recommended to bring your medical record and previous medical report (if any).
Who are not suitable for COVID-19 vaccine inoculation?
The COVID-19 guidelines issued by CHP stated that the following individuals should be avoided for COVID-19 vaccine inoculation, including:
Persons with history of allergic reaction to CoronaVac or other inactivated vaccine, or any component of CoronaVac (active or inactive ingredients, or any material used in the process)

Persons with previous severe allergic reactions to vaccine (e.g. acute anaphylaxis, angioedema, dyspnea, etc.), unless advised by specialists in Immunology and Allergy (COVID-19 Pre-Vaccination Allergy Test)

Persons with severe neurological conditions (e.g. transverse myelitis, Guillain-Barré syndrome, demyelinating disease, etc.)

Persons with uncontrolled severe chronic disease

Pregnant and lactating women
Under what circumstances should COVID-19 vaccination be deferred?
CHP also recommends individuals with the following conditions should defer COVID-19 vaccination until their medical condition is in better control, including:
Persons with severe chronic disease not under satisfactory control

Persons with acute/unstable disease requiring treatment/medical attention

Persons undergoing treatment adjustment to better control the disease
Guidelines also suggest that evidence of clinical disease should be taken into account for assessment when dyslipidaemia alone is encountered. Notwithstanding individual assessment, patients with recent acute myocardial infraction or stroke should defer vaccination for generally 3 to 6 months with good recovery and stable control.
Contact Us
+852 8102 2022

CustomerCare@VirtusMedical.com

17/F, Virtus Medical Tower, 122 Queen's Road Central, Hong Kong
11/F, H Zentre, 15 Middle Road, Tsim Sha Tsui, Kowloon