Service leaflets & brochures

---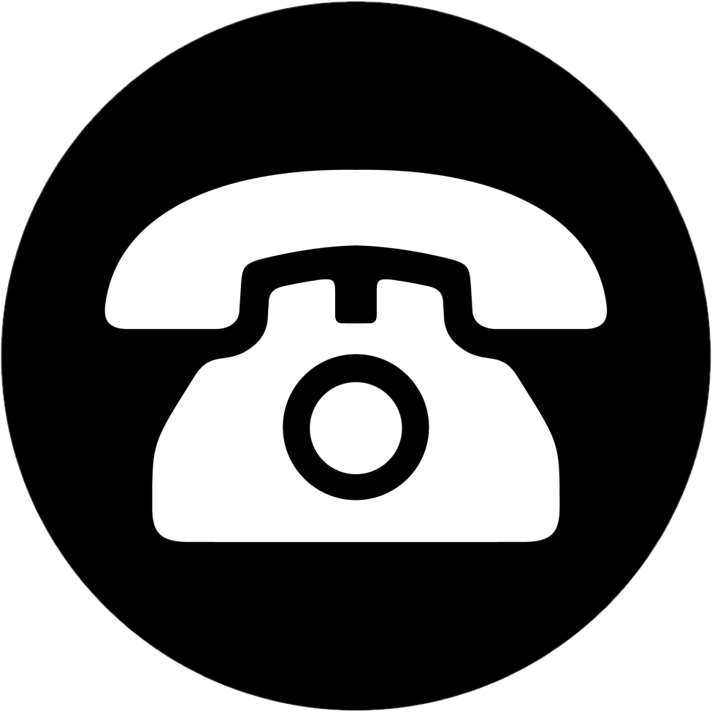 Enquiry & Booking: 8102 2022

About Colonoscopy

---

Colorectal cancer is one of the commonest cancers in Hong Kong, with 90% of the cases occurred in people aged 50 or above. Most cases of colorectal cancer start as a polyp, which are abnormal growths on the wall of the large bowel that could turn cancerous if not removed. Colonoscopy is a procedure that probes the inner lining of the bowel and can help to prevent cancer by detecting and removing early-stage precancerous polyps. This screening test can also be used to look for other diseases such as diverticulitis, colitis, ulcerative colitis, and haemorrhoids.

During a colonoscopy, a colonoscope, which is a long and flexible tube with a tiny camera attached to the tip, will be inserted from the anus and into the rectum then colon to transmit images of the inner lining of the bowel. Your doctor will look for polyps or other abnormal lesions such as ulcers or inflammations. If polyps are found during the procedure, they will most likely be removed immediately; if signs of ulcer of inflammation are spotted, tissue samples will also be collected and sent to the laboratory for further investigation.
When do you need a colonoscopy?

---

Blood or mucus in stool

Hidden (occult) blood in stool

Changes in bowel habits

Increasing diarrhoea or constipation

Frequent abdominal pain

Unexplained weight loss and anaemia

Also, anyone who is 50 or above should be examined regularly even if the symptoms listed above are not experienced.
Colonoscopy Procedure

---

1.

Before the examination, patients will be given sedation to relieve any pain or discomfort caused by the colonoscopy.

2.

Patients will be asked to lie on their side with their legs bent up towards their chest.

3.

The colonoscope will enter the body through the anus, straight into the rectum, and then into the sigmoid colon, descending colon, transverse colon, ascending colon, cecum, and finally the ileum.

4.

During the procedure, the bowel will be inflated with air to make it easier to look at the inner lining.

5.

The whole procedure will last for approximately 10-45 minutes. After the examination, patients will rest in the recovery area until the effects of the sedation wear off.

6.

- It is normal to feel bloated and have gas cramps. Such feeling will disappear with the passage of gas.
- Avoid driving, operating machinery, and signing important documents.
- If a sample of the colon lining is taken, it may take a few days to know the result. Your doctor will discuss the report with you upon its receival.



Preparation Before Having a Colonoscopy

---

Pre-procedural consultation

Before the examination, you should consult your doctor to understand the procedural detail and risk of colonoscopy. You should notify your doctor of your medical conditions, including:

Diabetes, heart diseases, hypertension, lung diseases, etc.

Medication and allergic history.

Current medications - diabetes medication, antiplatelets, and anticoagulants in particular.

Implanted pacemaker or artificial joints.

Pregnancy or suspected pregnancy.

2-3 days before examination

Switch to a low-residue diet - avoid vegetables, fruits, whole grains, nuts, and seeds.

1 day before examination

Consume only clear liquids.

Take the prescribed laxative prep to clear the bowel.

2-6 hours before examination

On the day of examination

Remove your eyeglasses, contact lens, any accessories, metal objects, and dentures before the examination.



Potential Risks of Colonoscopy

---

Colonoscopy is a fairly safe procedure with a very low risk. Fewer than 1 in 1000 people experience bleeding or perforating in their bowel. Some patients may experience respiratory depression or a decrease in heart rate after receiving the sedative injection. Please consult your doctor for personalized advice.
Virtus Medical Endoscopy Centre

---

Our endoscopy centres, located in Central and Tsim Sha Tsui, are fully equipped with state-of-the-art endoscopic imaging technology to provide a range of quality diagnostic and therapeutic services to our patients. There is also a dedicated recovery area for our endoscopy patients to rest confortably after their procedure until they can safely discharged.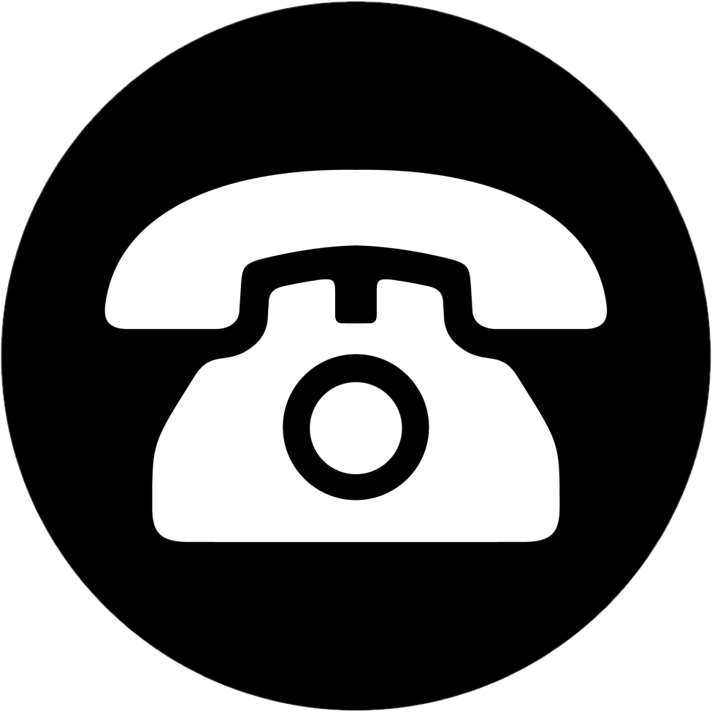 Enquiry & Booking: 8102 2022