3.8 Women Health Check Special Package
<<More Women Health Services>>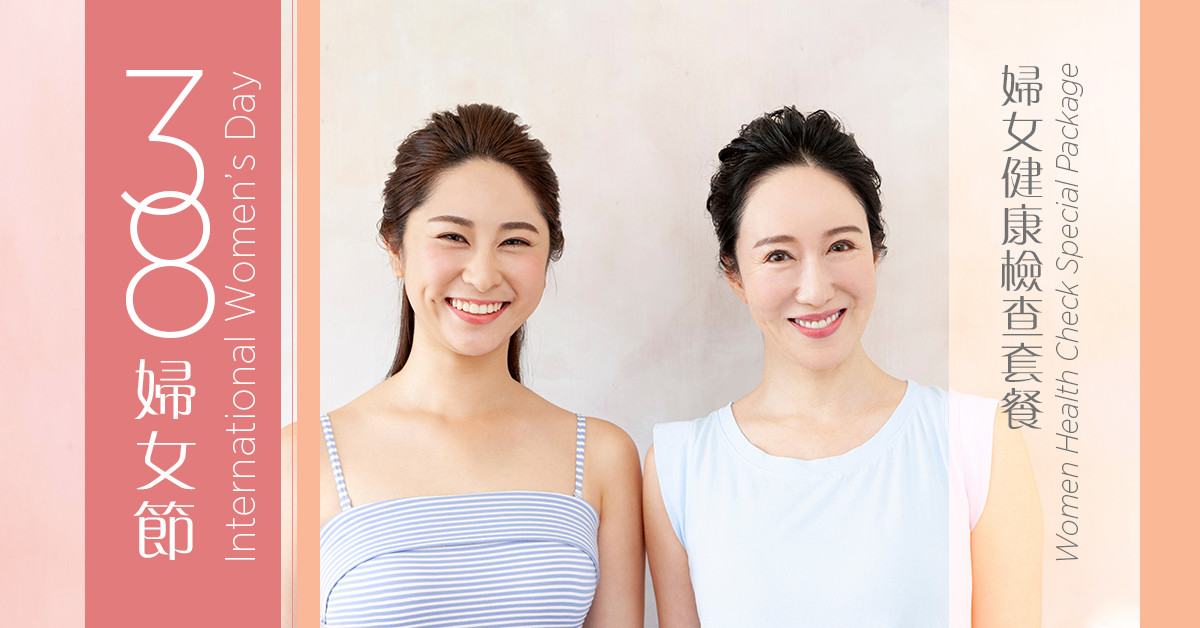 3.8 International Women's Day Women Health Check Special Package - HK$2,380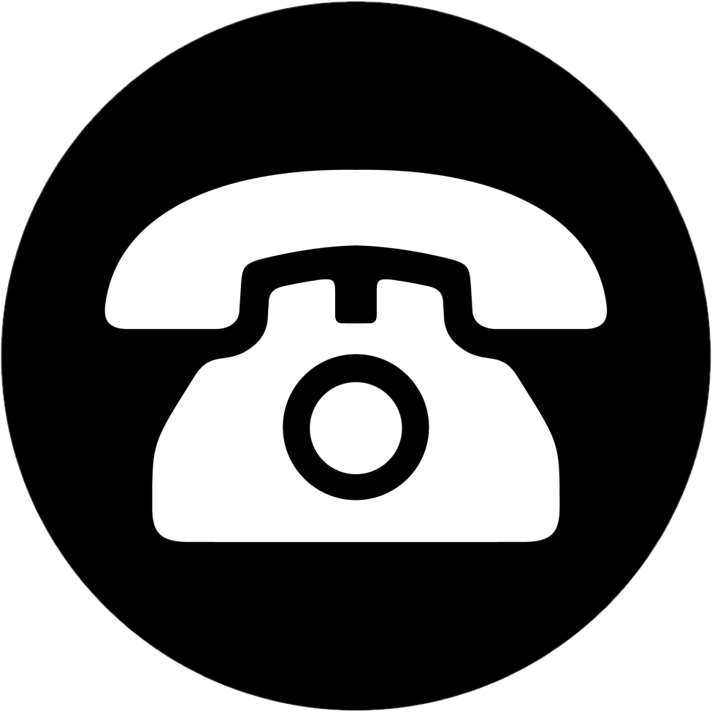 Enquiry & Booking: 8102 2022

Women Health Check Special Package

Service

Women Over 45

Women Below 45

Doctor Consultation

✔

✔

Breast Examination

✔

✔

Breast Bedside USG

✔

✔

Cervical Smear

✔

✔

Pelvic USG

✔

✔

HPV DNA Test

✔

Bone DXA

✔

Medical Report (Except for Breast Beside USG)

✔

✔

High Vaginal Swab for Culture

Free Item

VISIA Skin Analysis

InBody Body Composition Measurement

HK$2,380
Terms and Conditions :
1) This package is valid until 8 April 2021.
2) Advanced booking is required for this service.
3) Service location: Virtus Women Health Centre - 11/F, H Zentre, 15 Middle Road, Tsim Sha Tsui, Kowloon.
4) Medication and other treatment/investigation cost are not included in this programme.
5) Optional items cannot be purchased online. Please enquire our doctors at the point of service.
6) Gynaecological examination should be performed after your menstrual period.
7) Virtus Medical Group reserves the right to amend any of the above terms and conditions without prior notice. In case of any dispute, Virtus Medical Group will reserve the right of final desicion.
<<More Women Health Services>>
Contact Us
| | |
| --- | --- |
| | +852 8102 2022 |
| | CustomerCare@VirtusMedical.com |
| | 11/F, H Zentre, 15 Middle Road, Tsim Sha Tsui, Kowloon |