Novel Coronavirus 101
Latest Update: 27/03/2020
What is novel coronavirus (COVID-19)?
It is a new virus that was discovered in late 2019 and originated in Wuhan, Hubei Province of China. One of the more prominent complications resulting from this infection is pneumonia which can be fatal.
This virus has now spread to many cities in Mainland China, Hong Kong SAR, Macau SAR, Singapore, the USA, and many other countries. Although much remains unknown on this virus in the emerging phase of the present epidemic, it is highly contagious. The estimation of its death rate is inaccurate at this stage, but it seems to carry a significantly increased death rate when compared to that of influenza (Currently - nCov: ~2%1, influenza ~0.05%2). Based on the statistics available to-date, severe complications and deaths resulting from this viral infection have occurred more often in the elderly and those with chronic illnesses.
Once infected, one may experience fever, cough, and shortness of breath as few as 2 days or as long as 14 days after exposure. Currently, there is no definite treatment or vaccine for this viral infection.
You may contract the disease through infected persons' respiratory droplets and faeces and by coming into contact with objects contaminated by the infected. You do not contract the infection through simply touching the contaminated objects with bare and skin-intact hands; however, you may contract the infection if you have touched the contaminated objects, then soon after, touch your mucosa (e.g. eye, nose, and mouth) without thoroughly washing your hands.
It's also been suspected that the virus can spread through an aerosol; however, it should be noted that processes that aerosolize the virus usually take place in hospital/clinic settings, involving high-risk procedures like intubating a patient, fluid suction and aspiration for a patient, and high-flow oxygen or nebulizer treatments.
Current update on novel coronavirus infection
Hong Kong
China
How to reduce your risk of being infected and staying healthy
In order to lower the risk of being infected by the novel coronavirus, we should do the following that are easy and effective:
1. Wear your mask properly when you go out of your home, especially when you are going to a crowded and poorly ventilated place like public transport or elevator. When necessary, you may put on an eye-shield. Further, if you wear long hair, please tie your hair up to avoid loose hair coming into contact with contaminated surfaces.
When you have respiratory symptoms like coughing, sneezing, etc, you should wear a mask at home as well, keep your home well-ventilated, and clean the surfaces or objects that have been contaminated by the droplets.
Please check the following link on how to wear a surgical mask: http://bit.ly/how-to-wear-a-mask
2. Upon returning home, wash your hands and take a shower. Change into clean clothing. Shoes should be cleaned and shelved.
3. Wash hands frequently and thoroughly with either soap and water or alcohol-based hand sanitizer (for at least 20 seconds), especially after coming into contact with objects that are frequently touched by others like door knobs, hand rails on trains or buses, and elevator buttons, etc. Avoid touching your eyes, nose, and mouth with unwashed hands. This is particularly important with young children.
4. Clean objects and surfaces that our hands and fingers are constantly coming into contact with, e.g. cellphone, keyboard, mouse and tablets.
5. Maintain good washroom hygiene by flushing the toilet with the lid down and filling the U-shaped drainage pipes with plain water to prevent the sewage or bugs which may be contaminated by this virus from backing up into your washroom.
Please see instructions from CHP: http://bit.ly/3buByRi
6. Avoid going to crowded and poorly ventilated places. Do some exercise at home to stay fit.
7. Receive flu and other vaccines to reduce other communicable diseases.
8. Having enough rest and a good wake/sleep schedule, walking or hiking in open air with enough space between you and others (~6 ft apart), eating a balanced diet, and quitting smoking and alcohol are also crucial in improving your immunity and fighting against this virus. (link to vaccination program, dietitian, physiotherapy)
9. With regards to social distancing, we should minimize physical contacts with the elderly and patients with chronic disease like coronary heart disease, diabetes mellitus, hypertension, chronic kidney disease, and chronic obstructive pulmonary disease (COPD) as they are particularly susceptible to complications and death from COVID-19 infection.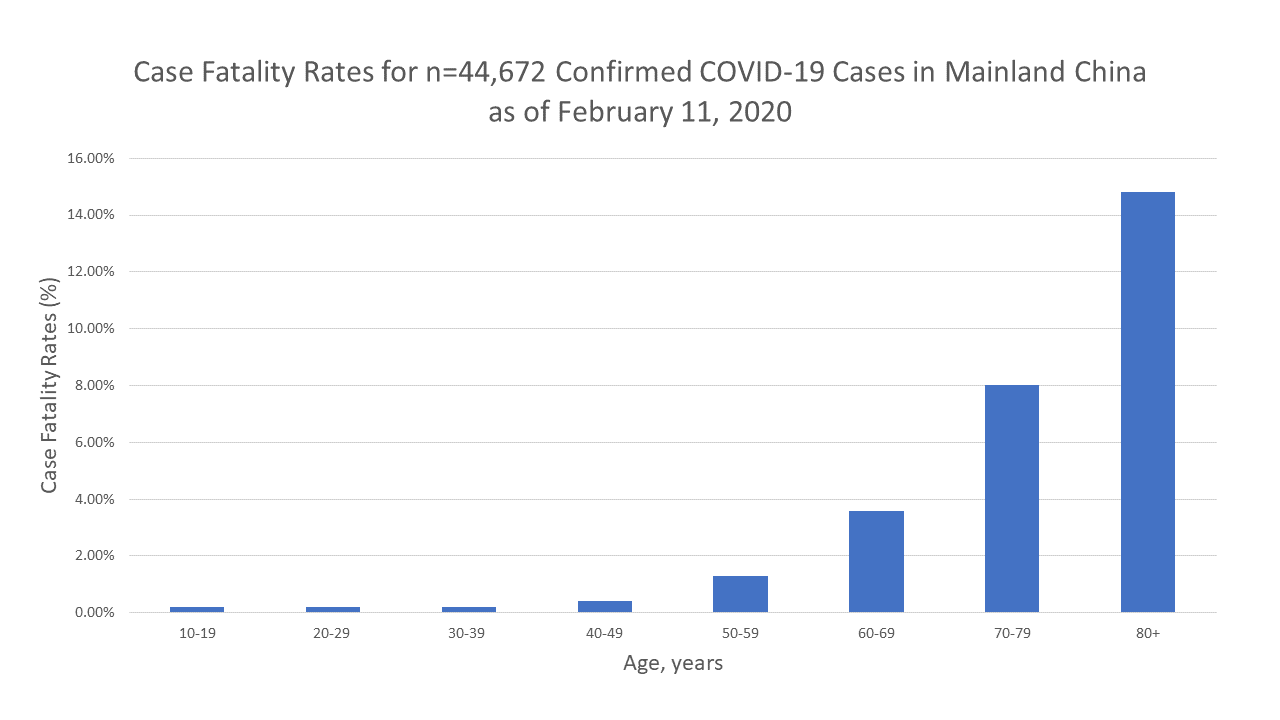 While physical contacts should be minimized with them, we should send our regards to them and check on their well-being through other means of communication like telephone, messengers, skype, etc.
If you put these tips into practice, your risk of being infected will be much lower.
Although an outbreak of an unknown disease would naturally scare us, do not blindly believe in everything reported in the news or social media. Some information is fake and can spark excessive fear which is detrimental to your physical and mental health. We should be duly anxious and cautious but must not panic! Irrational fear and panic will generate chronic stress that compromises your immunity and coping mechanisms, thereby making you more susceptible to infections.
Finally, please consult your doctor when you are unsure about your health or not feeling well.
Remember: Virus could infect anybody, please act immediately
Prepared by