Tuning in to Kids® : Emotionally Intellingent Parenting

Tuning in to Kids® : Emotionally Intellingent Parenting - HK$8,300 (2-hour session x 6)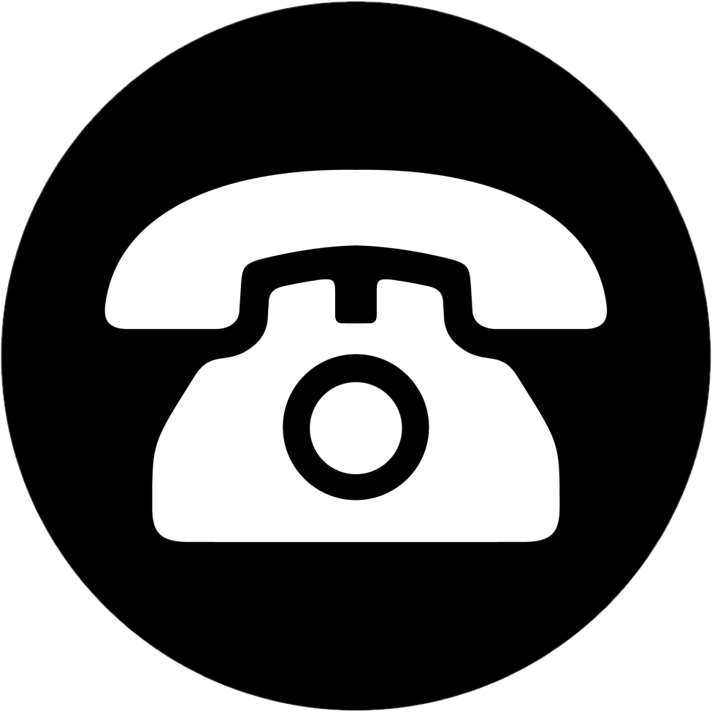 Enquiry & Registration: 2526 6332

Parents, is your child -
having frequent tantrums?
uncooperative?
shy or anxious?
having difficulty making friends?
having fights with siblings?
Wondering how to improve your child's EQ (emotional intelligence)?
What is Tuning in to Kids®?

---

Tuning in to Kids® (TIK®) is an Australian evidence-based parenting programme that focuses on the emotional connection between parents/carers and their children. The programme equips parents/carers with skills in emotion coaching, which is how to recognize, understand and manage their children's emotions as well as their own. The programme is proven to be effective in reducing emotional and behavioural problems in children while boosting their emotional intelligence.
What is the philosophy behind Tuning in to Kids®?

---

All emotions serve a function. They tell us about ourselves and our environment, and are central to communication and connection. Only when we communicate at the levels of emotion can we feel close connection. When children's behaviours become "challenging", it can be a sign that they are having problems in understanding and regulating emotions. This, is a call for help. We, as parents and carers, should respond in ways that are empathizing, understanding and accepting, and guide them with appropriate behaviour. This allows children to learn important skills in emotional intelligence which can be used in all aspects of their lives throughout their lifetime.
What is the goal of Tuning in to Kids®?

---

The goal of TIK® is to improve parent/carer-child relationships, enhance children's emotional intelligence and impact children's behavioural functioning in a positive way.
What is emotional intelligence (EQ)?

---

EQ refers to the ability to:

Identify and understand your own emotion and being able to communicate with others about how you feel

Understand other's emotions and being able to interact with others when one or both parties are emotional

Manage your own emotion in an appropriate manner

Successfully use your emotion to achieve your goal
Why is emotional intelligence (EQ) important?

---

Children with higher EQ will be more able to:

Self soothe when upset or angry

Be empathetic and caring

Manage conflicts and succeed in making friends

Be positive in solving problems

Concentrate and succeed academically

Have stable and satisfying relationships as adults

Have greater career success
Why is it important for parents/carers to learn how to parent?

---

Parenting is never easy. Sometimes we can be emotionally drained, but we have to be aware of how we express our own emotions as children tend to watch and copy the behaviour of the people who raise them. Therefore, it is important for parents/carers to reflect on the way they cope and manage their emotions. By learning to use emotion coaching skills, many parents/carers succeed in building a closer relationship with their children. Their kids are more willing to talk to them, connect with them, and share more of their emotional experiences with them.
Who can attend?

---

Parents and main carers of children 3-6 years old. Best with both parents!
How is the programme delivered?

---

TIK® is a series of small-group teaching workshops with active participation. The programme lasts for 6 weeks, with 1 session per week, 2 hours per session. The programme will be instructed in Cantonese and the teaching materials will be in English.

Date and time: 14/11, 21/11, 28/11, 5/12, 12/12, 19/12 (Saturdays); 2:30-4:30pm

Venue: Virtus Medical Tower, 122 Queen's Road Central, Central

Facilitator: Ms Francis Ip, Clinical Psychologist

Guest speaker: Dr. Shirley Leung, Specialist in Developmental Behavioural Paediatrics
What is the fee?

---

$8,300, couples can enjoy a 50% discount.
*If further social distancing measures are issued before the start of/during the programme, classes will be postponed in accordance with the government guideline.
Contact Us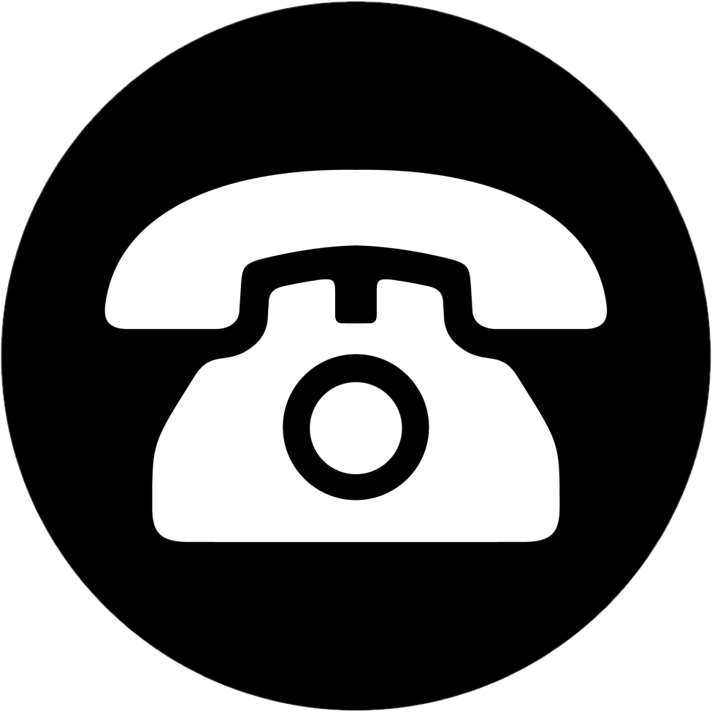 +852 2526 6332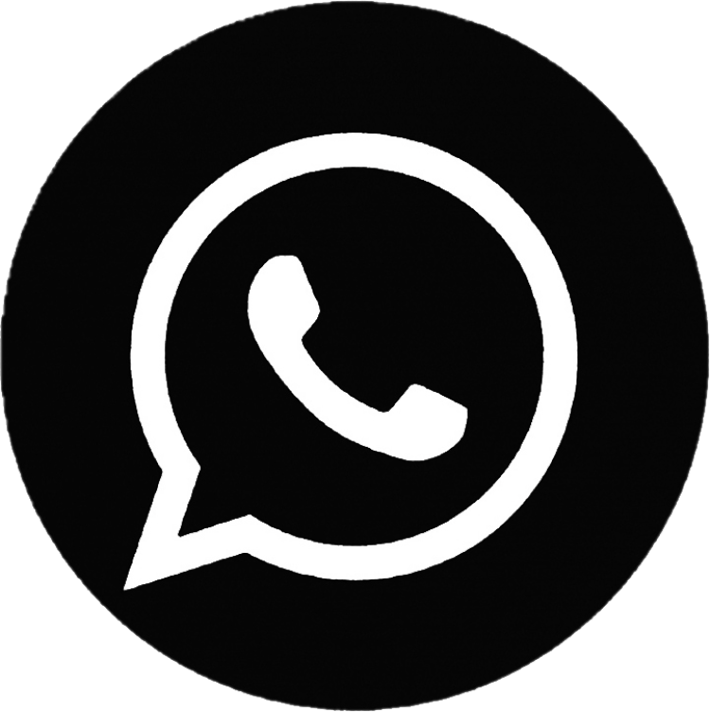 +852 9877 1662 (Click to start WhatsApp conversation)
CustomerCare@VirtusMedical.com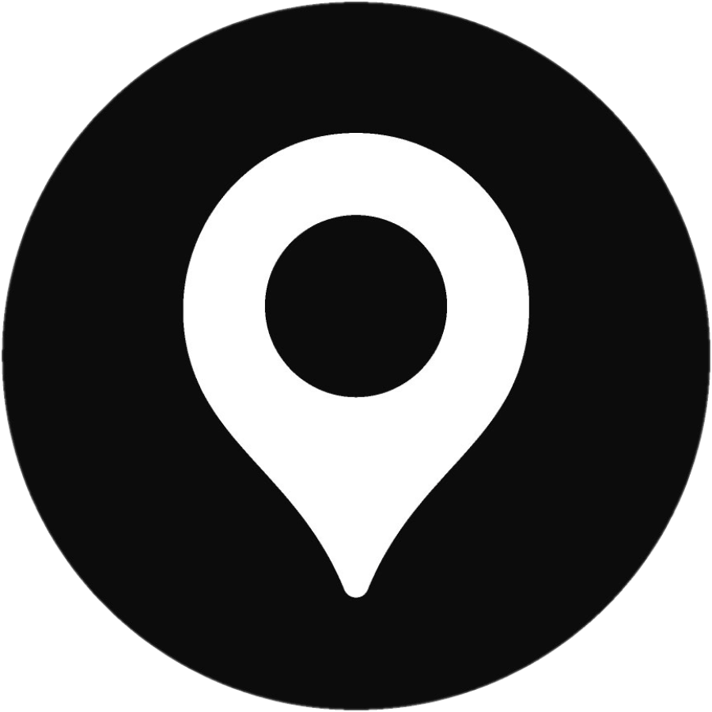 Virtus Medical Tower, 122 Queen's Road Central, Hong Kong