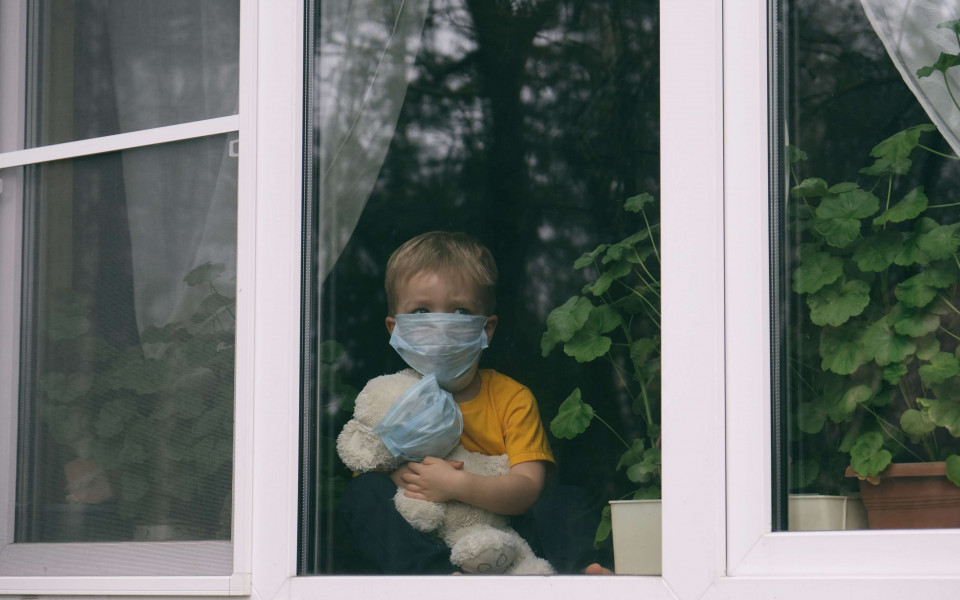 As social beings we yearn to be to be seen and to be understood. However, we can feel that there is no one who can fulfil those core needs. Have you ever been lonely and yet you are surrounded by a roomful of others?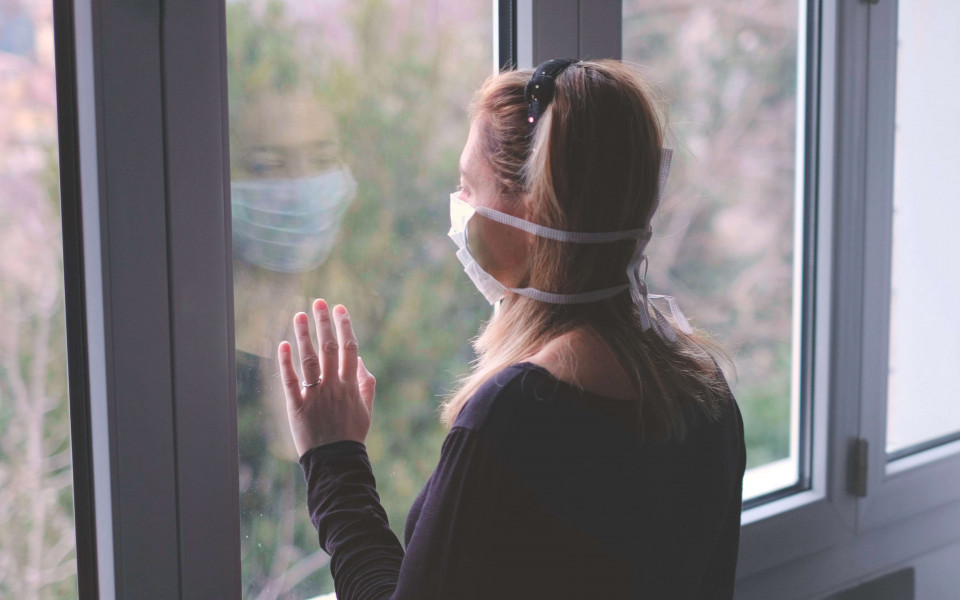 Hong Kong has been weathering quite a bit over the 6-9 months with the upheaval of protests and now the pandemic of the covid-19.  Disruptions that had transcended from the streets to every level of our daily activities. Effects are far and wide ranging from our community, work, home, schools, to individual physical and mental health.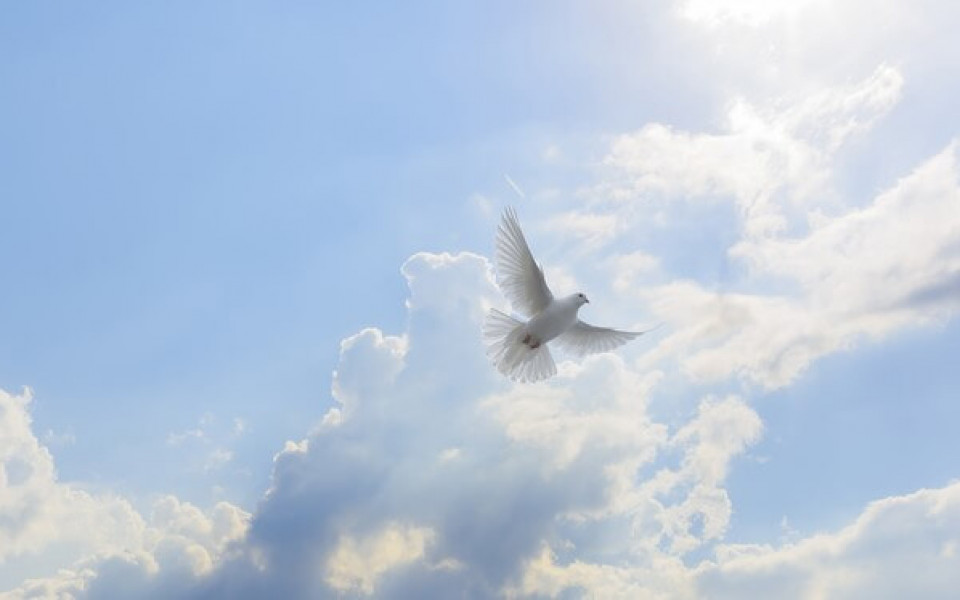 Everday life is accelerating at a disorienting speed that is unprecedented in human history. People are obsesed with time and overloaded with internet induced addictive multi-tasking. Although tolerable level of stress is motivating, living in a nervous world is making our nervous system truly nervous and, for some, ready to crash.