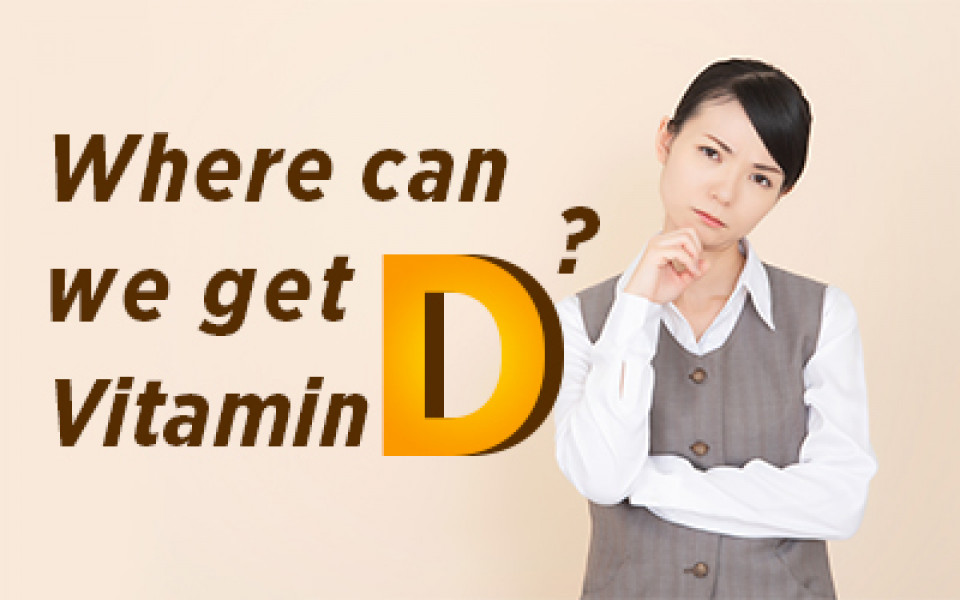 Due to the recent novel coronavirus outbreak, many people have stayed home most of the time to prevent the infection. Some people have expressed their concerns about reduced exposure to the sunlight, affecting their absorption of vitamin D.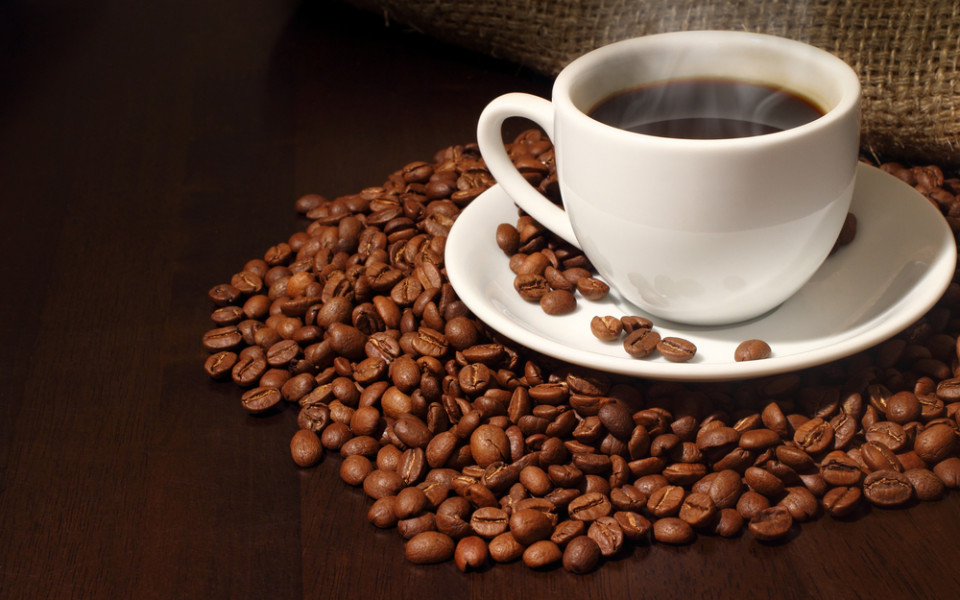 Caffeine can act as antioxidant to protect our cells against oxidative damage. Antioxidants have been associated to some health benefits such as protection against heart disease and several types of cancers. However, studies showed coffee or tea alone can reduce risk of cardiovascular diseases or some forms of cancers are limited. On the other hand, high intakes of caffeine would affect calcium absorption and induce urinary calcium excretion, leading to loss of boss mass.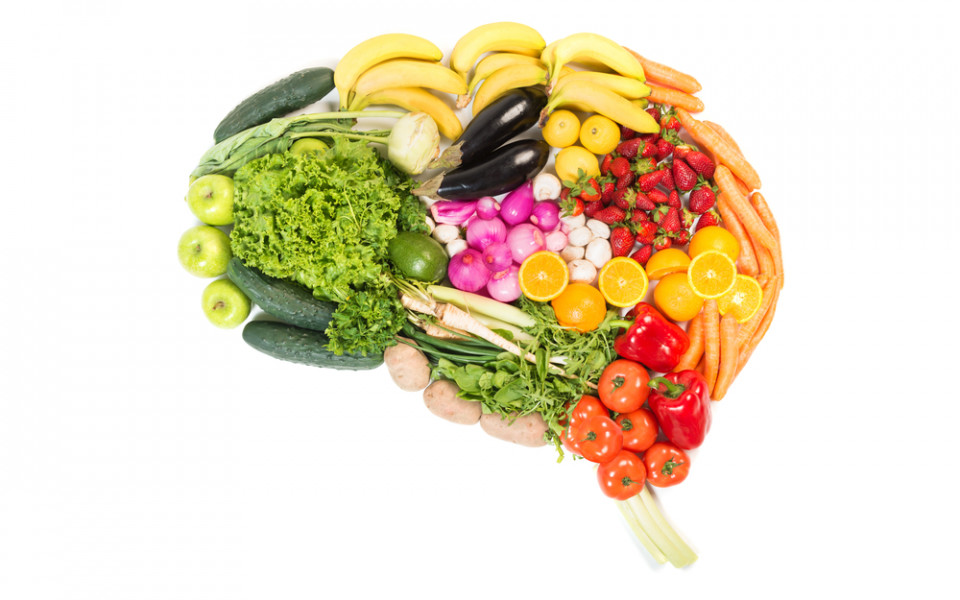 A study published in 2015 showed how multimodal interventions, including diet and exercise, can significantly reduce the risk of developing dementia. There has been no consistent recommendation on any nutritional supplements to help with dementia internationally. However, some nutrients such as fatty acids are the basic ingredients of the brain, while B vitamins are important for the metabolism of the brain. It is therefore recommended to have a balanced diet with different nutrients to maintain good health.